Experienced
Over 80 years of combined legal experience.
Aggressive
Over 500 million in recoveries & settlements
Trusted
Established 1982 in Brooklyn, NY
Personal Injury & Medical Malpractice Attorneys
Serving Brooklyn, Queens, The Bronx, Manhattan
Goldberg & Chase, LLP. protects clients faced with the effects of motor vehicle accidents, slip and falls, medical malpractice, birth injuries, wrongful death, and more.
The cost of a personal injury or wrongful death must be considered in both economic and non-economic terms. While there are costs associated with medical treatment and lost wages, there is also the emotional and psychological trauma suffered by accident victims and their families. At the Brooklyn law office of Goldberg & Chase, LLP., our injury lawyers are committed to helping our clients restore both their financial and emotional health. We are dedicated exclusively to personal injury law. Our focus on personal injury matters allows our Brooklyn attorneys to cultivate an in-depth understanding of the insurance industry and the scientific and technical issues involved in accidental injury and medical malpractice cases.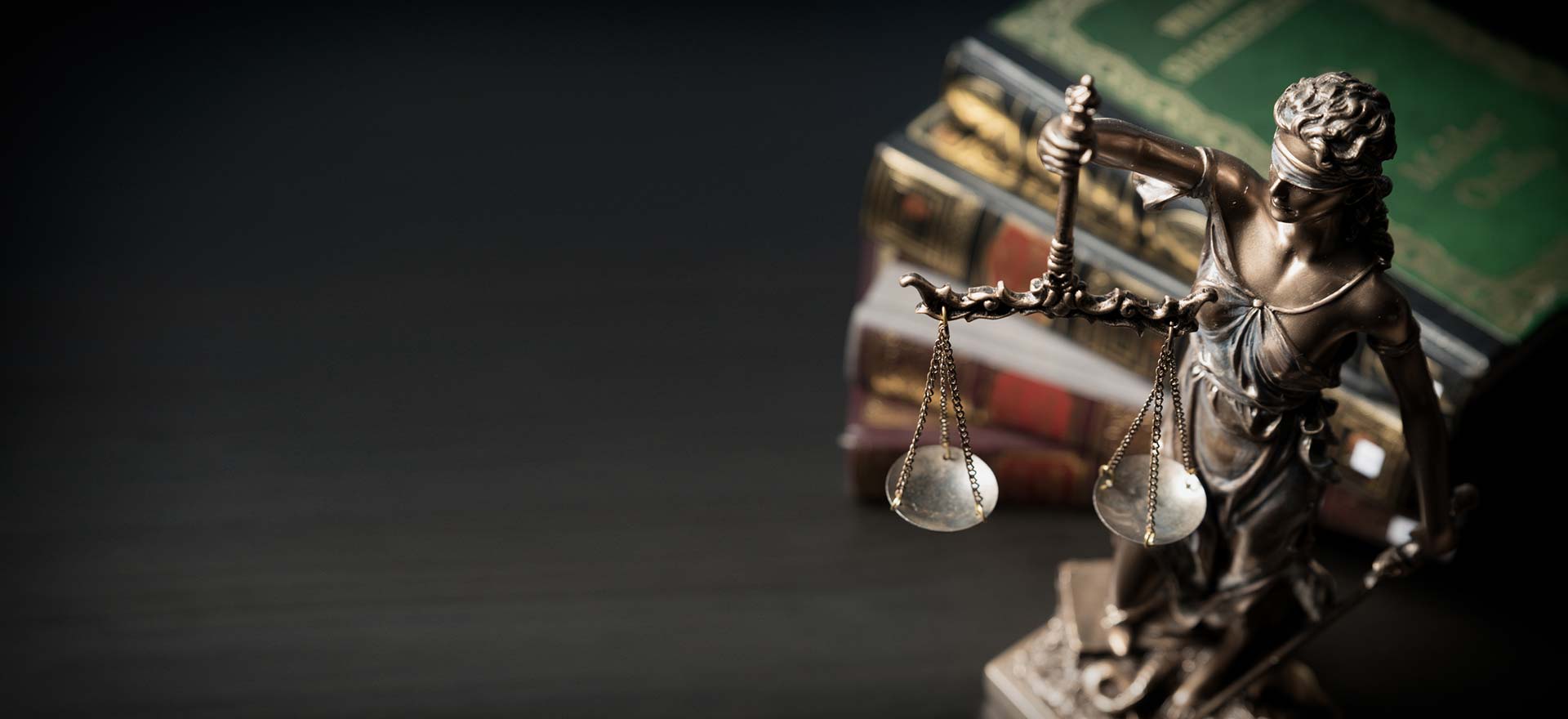 Our clients come first
The legal team at Goldberg & Chase, LLP. focuses on the needs of the client. We understand that personal injuries are a stressful and trying time in our clients' lives. Our Brooklyn law firm believes that every case is significant and every client is important. Our firm offers clients of Brooklyn and New York unmatched personalized attention and care. We are passionate about seeking justice for our clients and they benefit from our enthusiasm.
Put our injury experience to work for you
---
Our experienced Brooklyn attorneys have extensive experience that we put to work for you. Our in-house legal team consists of accident lawyers, physicians, and a physician's assistant. We regularly converse with medical professionals, accident investigators, design engineers, economists, and life care planners to determine the cause, scope, and financial impact of an injury. Our goal is always to obtain the maximum award to compensate for your personal injury matter.
If you have been seriously injured due to someone else's negligence, speak with one the experienced personal injury attorneys at Goldberg & Chase, LLP. today. Move on to the future and let us help you get your life back! Contact our Brooklyn personal injury law firm, Goldberg & Chase, LLP. for a free case consultation and evaluation. You pay no legal fees unless you recover damages.